FIGHT CAMP STARTS JULY 8! SIGN UP FOR YOUR SPOT NOW!
Co-Sponsored by Theatre Lab School of the Dramatic Arts

All classes are at The Theatre Lab, 733 8th Street NW
Taught by Casey Kaleba, fight choreographer of the upcoming Neverwhere
Saturdays, July 8- 29, 10am-1pm
$100 for all four sessions / $30 per class for single "drop-in" rate
CLICK HERE TO RESERVE YOUR SPOT!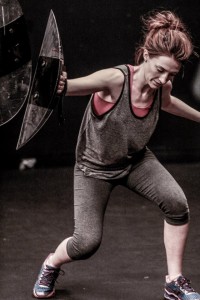 Course is for Adults – for students under 18, please contact classes@rorschachtheatre.com for permission
Sharpen those swords and spend some time learning stage combat in a way only Rorschach Theatre can deliver. Taught by Rorschach Theatre company member and resident ninja* Casey Kaleba, these classes will introduce participants to stage combat in the style used in the September production of Neil Gaiman's Neverwhere.
Rooted in traditional stage combat technique, but drawing from a wide range of approaches and styles, these classes can be taken as a whole training program or as a series of drop-in classes. For performers and students with no experience, these classes will offer an excellent introduction to stage combat theory and practice. For those already familiar, it's a chance to refresh skills and pick up some new tricks. All classes will teach through choreography, with an emphasis on stage application.
For questions, please email classes@rorschachtheatre.com.
SESSION 1. LET THE BODIES HIT THE FLOOR
Saturday July 8, 10am-1pm
All the basics of stage fighting without weapons: body, audience, partnering and flow. We'll cover a range of common techniques in the barroom brawl style, from slaps and head butts to jabs and straights, with focus on selling the technique effectively and expressing character through violence.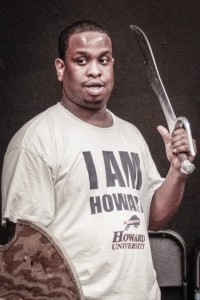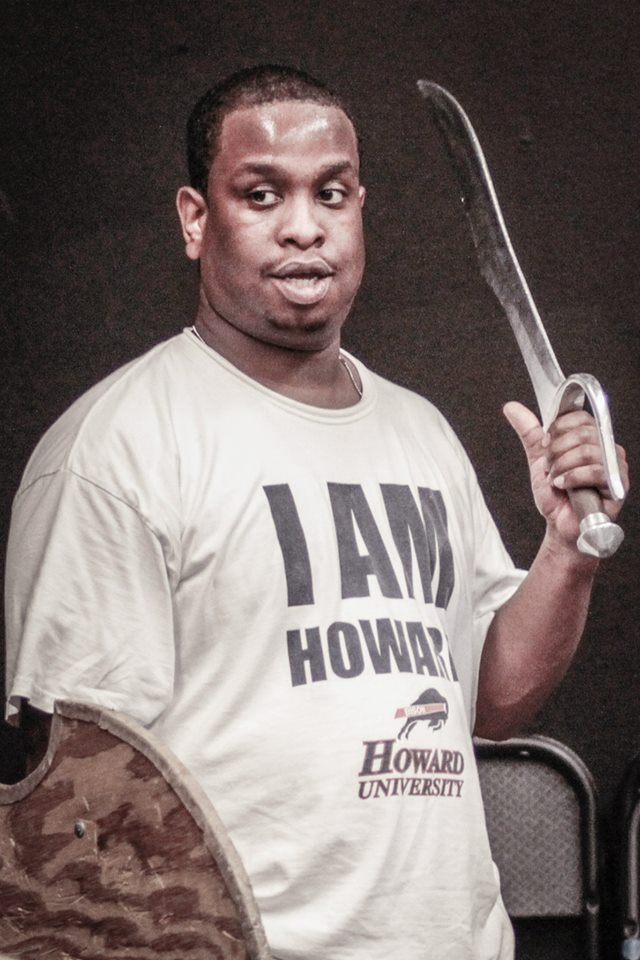 SESSION 2. QUEEN OF KNIVES
Saturday July 15, 10am-1pm
Stylistic use of the knife on stage. Building on the basic broadsword form we'll adapt it for use with a variety of edged weapons, with an emphasis on blade technique, dynamic action, and martial physicality.
SESSION 3. THE SPEAR AND THE BEAST
Saturday July 22, 10am-1pm
Battling monks, mad whalers, and English outlaws all wielded a dangerous stick – this class will explore the use of the staff and spear on stage.  We'll cover ambidextrous fighting, changing distance and range quickly, and spinning sticks in impressive ways.
SESSION 4. NINJAS AND MONSTERS
Saturday July 29, 10am-1pm
The classic stylized sword fighting that has become a Rorschach hallmark.  We'll look at technical, exciting,  safe, and dynamic applications of blade work for contemporary pop-culture theatre.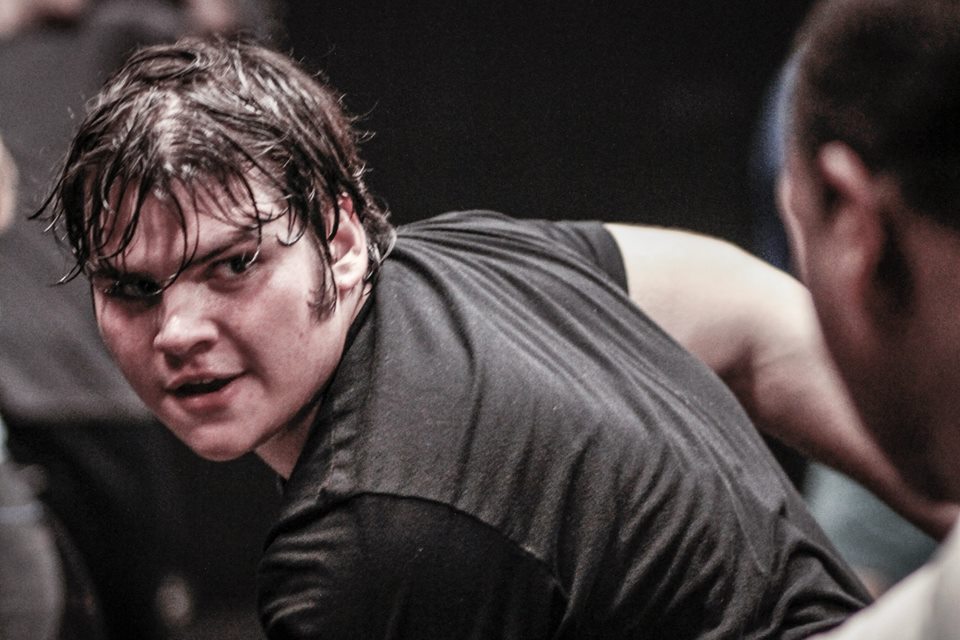 ABOUT THE INSTRUCTOR: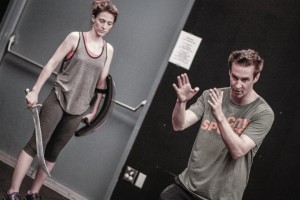 Casey Kaleba has arranged violence more than four hundred stage productions, including work at the Guthrie Theatre and Spoleto Festival. He has been with Rorschach since Fair Ladies at a Game of Poem Cards, and since then has staged fights with pirates, zombies, blindfolds, samurai, minotaurs, monkeys, and dragons. DC area credits include Folger Theatre, Round House Theatre, Signature Theatre, Olney Theatre Center, Forum Theatre, Theatre J, Studio Theatre and Constellation Theatre Company. Casey works as an audition choreographer for Marvel Universe Live and smashes bottles on the Youtube show Men At Arms: Reforged. He trained with physical artists from across the globe, is a certified instructor with the Society of American Fight Directors and has served as a guest artist in Sweden and Canada.
* Casey Kaleba is not really a ninja. But we like to think he could be.
(All Photos on this page from Fight Camp 2014. Photos by DJ Corey Photography)