Rorschach launches OTHER PEOPLES INK: AN ENTERTAINMENT CURATION SOCIETY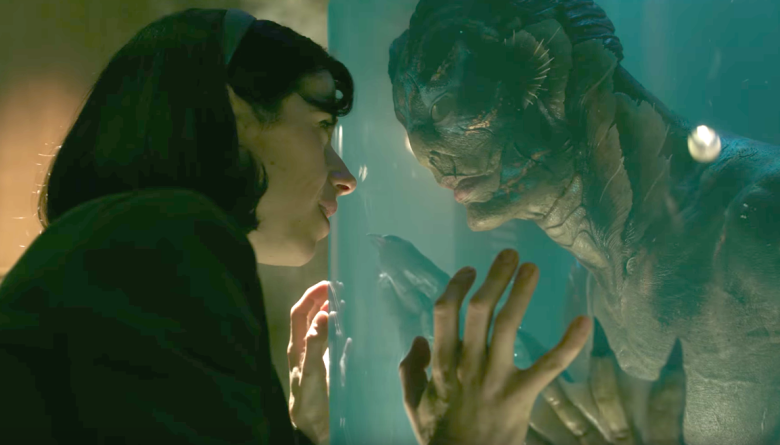 Rorschach Theatre's aesthetic is a unique blend of dark magic, bold use of space, and a signature fierce performance style.  What other artists, in other mediums, speak to this aesthetic?  The Rorschach team .
Starting this month, the Rorschach Team will organize monthly events where our artists and audience can come together to explore art galleries, cinema, author events and other adventures that feature work with a Rorschach flavor: Other People's Ink.
Wednesday, January 10th at 7pm
AFI Silver Theatre and Cultural Center
Join us for the 7pm showing of THE SHAPE OF WATER and drinks afterward at a local establishment for post-film discussion and just old-fashioned friendly conversation.
Click here for an FAQ page ON OTHER PEOPLE'S INK: AN ENTERTAINMENT CURATION SOCIETY
Here's a summary of the film:
"From master storyteller Guillermo del Toro comes THE SHAPE OF WATER, an otherworldly fairy tale set against the backdrop of Cold War-era America, circa 1962. In the hidden, high-security government laboratory where she works, lonely Eliza (Sally Hawkins) is trapped in a life of isolation. Eliza's life is changed forever when she and co-worker Zelda (Octavia Spencer) discover a secret classified experiment. "
To RSVP, either do so on our Facebook event or email us at info@rorschachtheatre.com
To buy tickets to the film CLICK HERE