OPEN CALLS FOR ACTORS AND DIRECTORS AT RORSCHACH THEATRE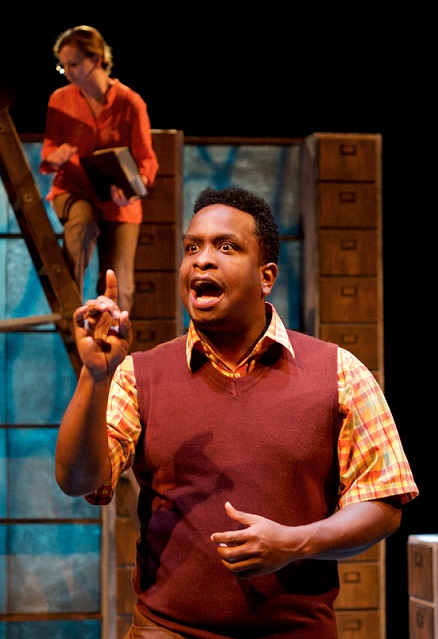 ACTORS
Auditions May 17, 18 & 19 10AM-6PM
Slots are filled first come, first serve. Sign-up will close Monday, May 7 @ 5PM (or when all slots are filled, whichever comes first).
Actors should prepare a 60-90 second contemporary monologue.
All actors who audition will be considered for Rorschach's Klecksography: Collective Ink, as well as our 2018-19 season.  Additionally those auditioning will be considered for upcoming work at our partner theatres including Hissing Black Cat, Pinky Swear, Theater Alliance, Young Playwrights' Theatre and others to be announced.
DIRECTORS
Rorschach will employ six directors to work on Klecksography: Collective Ink from Saturday, May 26th through Saturday, June 2nd.  
DEADLINE: Monday, May 7 @ 5PM
PLAYWRIGHTS for Klecksography: Collective Ink  will be selected from those who submitted work to Rorschach's spring open call for MAGIC IN ROUGH SPACES 2018.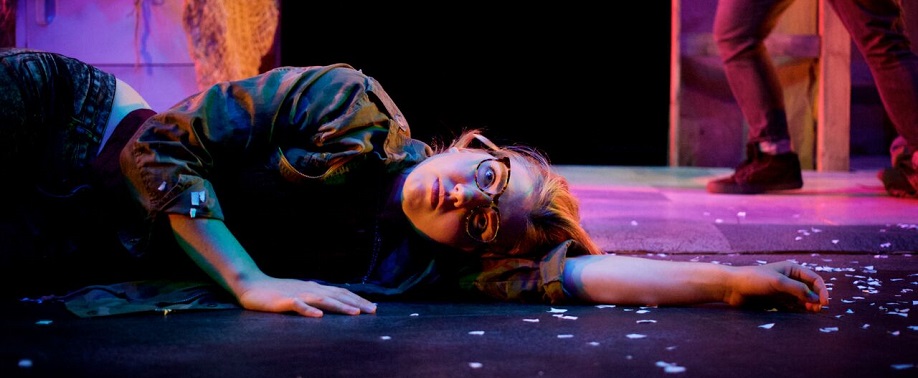 Rorschach will lead a collaboration with five other theatre companies, Hissing Black Cat Theater, Pinky Swear Productions, Theater Alliance and Young Playwrights Theater to create six new 10-minute plays. The project focuses on networking and opportunity by pairing theatre leadership with artists new to their companies. Additionally, the project embraces the metaphor of the inkblot test by having all six plays inspired by just two prompts.  How will each company's aesthetic influence the storytelling? Play-creation teams, each mentored by an artistic leader of a different theatre company, will be assembled via an open call for actors, playwrights and directors.
KEY DATES: Klex Kick Off: Saturday, May 26th 10AM-Noon, Rehearsals: Monday, May 28 thru Friday, June 1st, Tech & Performances June 2nd
Compensation: all positions are paid and non-AEA
FAQ
Q: Does Rorschach use AEA Actors?
A: We occasionally use guest artist contracts, but the majority of roles at the company are non-AEA.  AEA roles are cast by invitation only.
Q: Does Rorschach employ out-of-town artists?
A: At this time, Rorschach is only considering local hires.
Q: Will you accept video auditions?
A: yes, please fill out the form linked above and attached your video there.
Q: When will I find out if I'm invited to participate in Klecksography?
A: Klecksography invitations will be sent no later than Tuesday, May 22nd
Q: Has Rorschach's 18-19 Season been announced?
A: Nope.  We'll announce it on June 2nd, but we anticipate having a number of roles available for a wide range of ages, gender-identification and ethnicities.
Q: What do I do if I need to change or cancel my audition time once I'm scheduled?
A: Please email info@rorschachtheatre.com with your request.
Q: I am a producer, director or casting director and I'd like to attend audit the Open Call auditions.  What do I do?
A: Please email us at info@rorschachtheatre.com and we'll confirm your attendance.