SEPTEMBER'S INK: "Full Bleed" and "Bound to Amaze" @ the NMWA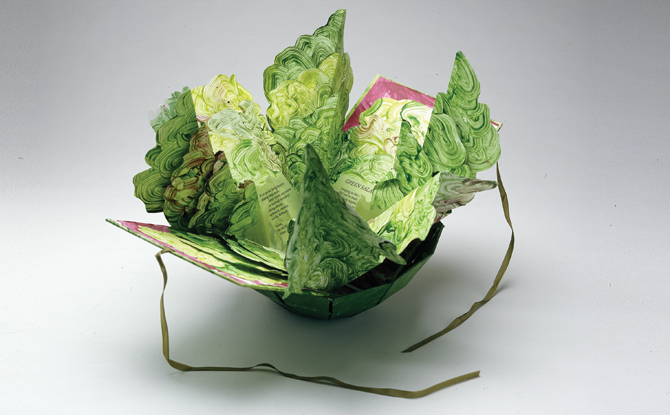 Rorschach Theatre's aesthetic is a unique blend of dark magic, bold use of space and a signature fierce performance style.  What other artists, in other mediums, speak to this aesthetic?  The Rorschach team organizes monthly events where our artists and audience come together to explore art galleries, cinema, author events and other adventures that feature work with a Rorschach flavor: Other People's Ink.
"FULL BLEED: A DECADE OF PHOTOBOOKS AND PHOTO ZINES BY WOMEN"
and "BOUND TO AMAZE"
September 30 from 2pm-4pm
At the National Museum of Women in the Arts
Admission $10 *
RSVP WITH US HERE!
AND BUY TICKETS TO THE MUSEUM HERE
In Rorschach's fall production SING TO ME NOW, Callie is the last surviving muse and she gets pleas for inspiration in the form of millions and millions of letters. Coincidentally, throughout history women artists have used letters, journals, zines, and other paper arts to express their own flashes of inspiration … We're not necessarily saying Callie was involved with that, but we're not *not* saying it either.
Join us for a casual exploration of the exhibits with dc-based artist and cartoonist Dana Jeri Maeir: "Full Bleed: A Decade of Photobooks and Photo Zines by Women" and "Bound to Amaze."
* Most of our OPI events are free or pay-what-you-can. Occasionally (such as events like this) There is a small admission fee – you can get your own tickets here or at the door when you arrive