Be a TRAILBLAZER – order your subscription now!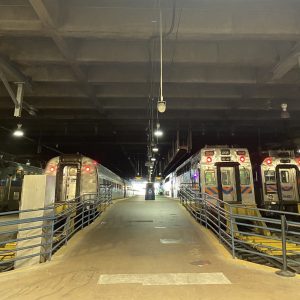 PSYCHOGEOGRAPHIES takes participants to lesser-known spots around their city as a fictional narrative unfolds over layers of history and magic realism. Launching in October, guests receive a box in the mail monthly that includes a new Chapter in the story, each box containing hand-crafted objects – letters, drawings, souvenirs, photos, or even snacks – and a map to a location in their city. The season ends with a live in-person event that culminates the story.
In the 2021-22 Season, subscribers will visit seven new locations throughout the DC Metro area as a new story unfolds throughout the year. What is that story you ask?  We won't reveal that until the fall!