A CABARET TO SAVE THE WORLD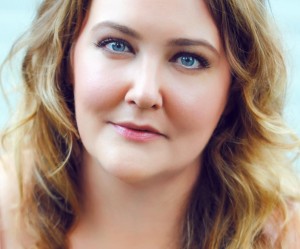 One Night Only! September 30, 2016 at 8pm
TICKETS ON SALE NOW! CLICK HERE TO PURCHASE
Five-time Helen Hayes Award Nominee and Rorschach Company Member Emeritus Tracy Lynn Olivera will commandeer the A Bid To Save The World stage for one night only for A Cabaret to Save the World. Joined by an outstanding list of guest artists, she'll sing the songs that will save the world as only she can do.
With Music Director Gabriel Mangiante
and special guests Robyn Badman, Rex Daugherty, Jade Jones, Hilary Morrow and Shawn Northrip.
Also featuring THE BAND TO SAVE THE WORLD,
guests from the cast and team of A BID TO SAVE THE WORLD:
Linda Bard, Natalie Cutcher, Nahm Darr, Robert Pike and Daven Ralston