Directions
WHERE IS RORSCHACH?
GETTING TO THE PARKS AT WALTER REED
DRACULA: A FEMINIST REVENGE FANTASY will take place in the Old Firehouse at the Parks at Historic Walter Reed. For tickets CLICK HERE.
The Fire House is located across from the Arts Park
at 6810 Cameron Drive NW
There is a gate to the parks on Aspen Street NW, between 13th Street NW and Georgia Avenue NW and one on the corner of Butternut Street NW and Georgia Avenue NW. Some GPS devices may route you to the 16th Street entrance but be aware that entrance is not always open.
PUBLIC TRANSIT
The Takoma metro is a 15 minute walk from the location.
The 70 buses stop at Georgia Ave & Aspen St NW and the 50 buses stop at Georgia Ave & Butternut St NW.
PARKING
There are a number of small lots on the property as well as street parking along the roads within the Parks and in the adjacent neighborhoods. 
---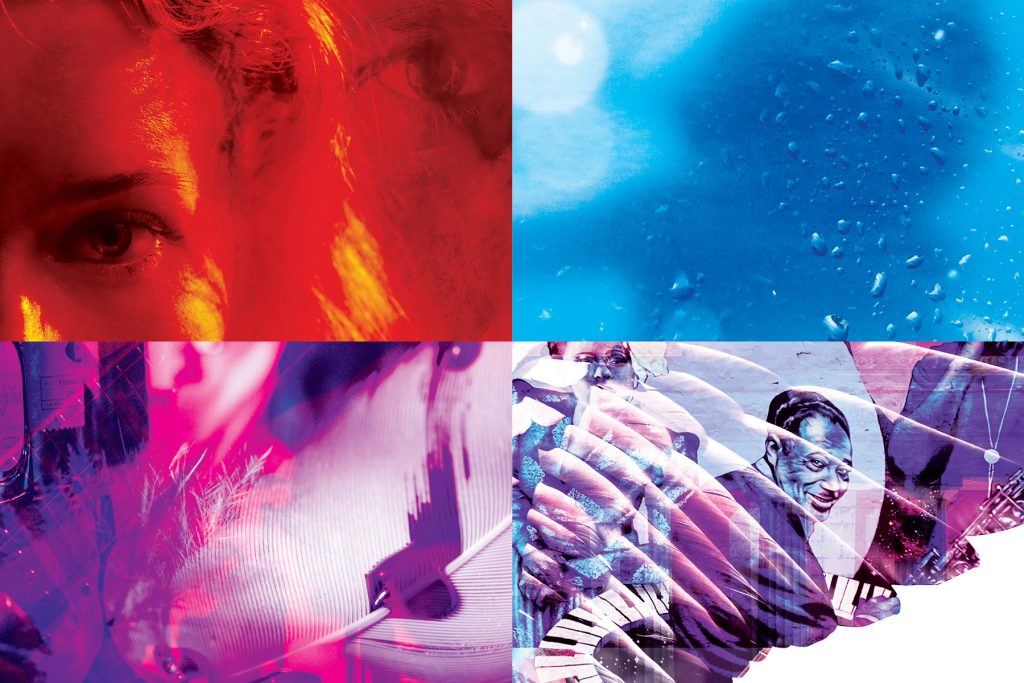 Other locations this season include:
SOMETIMES THE RAIN, SOMETIMES THE SEA
at The Atlas Performing Arts Center
1333 H Street NE, Washington DC 20002
ANGEL NUMBER NINE
at a location To Be Announced
DISSONANT CITY
at locations all over Washington
MAGIC IN ROUGH SPACES
at The Atlas Performing Arts Center
1333 H Street NE, Washington DC 20002
KLESCKOGRAPHY
at a location To Be Announced