Tickets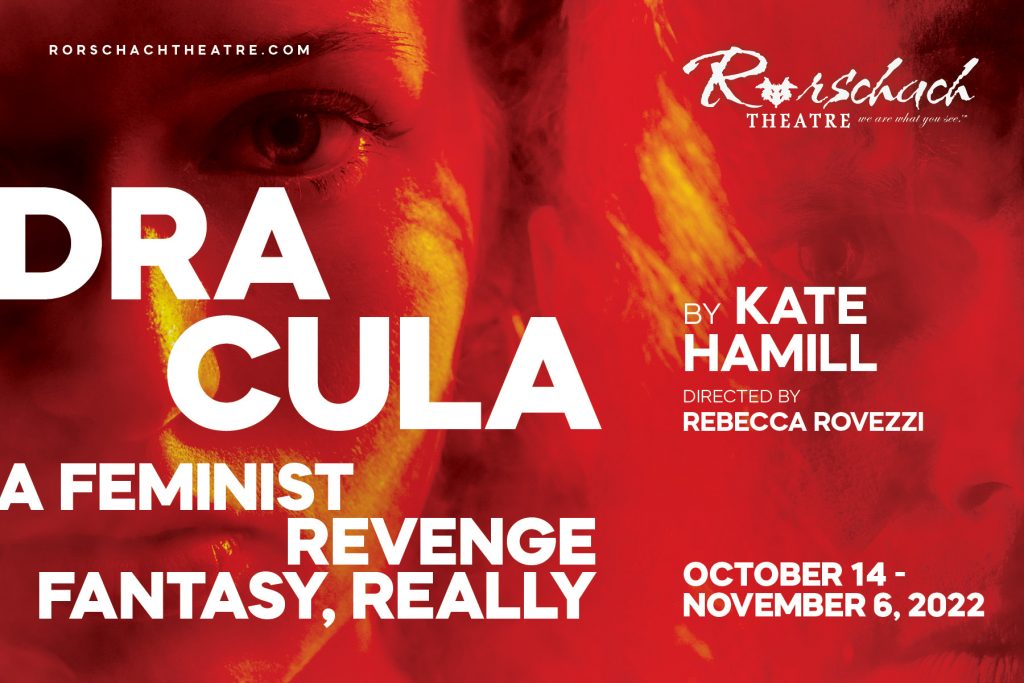 DRACULA: A FEMINIST REVENGE FANTASY, REALLY
Oct 14 – Nov 6
in the old firehouse at the Parks at Historic Walter Reed

---
Looking for a Discount?

Students, Seniors & Groups are $30:
When purchasing your tickets, enter code word SENIOR or STUDENT (if applicable) into the COUPON CODE box. You may enter the code more than once.
10@10: Every show has a limited qunatity of tickets on sale for $10 (first come, first serve)

HALF-PRICED TICKETS: There are a limited number of tickets through TODAYTIX
Pay-What-You-Can Performances
Join us for one of our "Pay-What-You-Can" performances
(October 14, 15, and 16 at 8pm)
PLEASE NOTE: Pay-what-you-can tickets are now available, but only 50% of the tickets are available for pre-sale. The rest are held to be sold at the door and are available at the box office, one hour prior to show.  Preview tickets sold ahead of time have a minimum price of $10.
You should also sign up for our mailing list and follow us on Facebook, Instagram, and Twitter – we offer all sorts of deals to our hardcore fans.

Experience all three shows + our groundbreaking Psychogeographies project.
More information about the season is HERE.