Support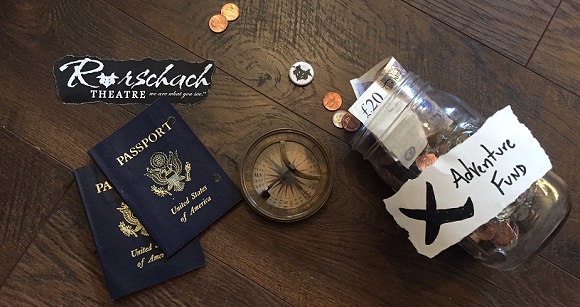 We've had some amazing adventures together…
From conquering the Beast in London Below to pondering God in the Riau Islands; and even venturing into the Forgotten Realms of Dungeons and Dragons we've explored nearly every corner of the universe.
Travel gives us fresh perspectives on the things we thought we knew. It moves us to see the familiar in a new way. Travel, we believe, is less about the destination and more about the change you undergo on the journey. So whether it's an epic orange grove in the Underworld or the quiet nursery of a glowing baby, the journey there and back leaves us renewed, revitalized and more prepared to take on the challenges of our own world.
Rorschach is the company that takes you there.
We are dreaming up an ambitious itinerary for our next expedition to vibrant new worlds—terrestrial and otherwise. Please consider making a tax-deductible contribution to our "travel" fund. Below you will find a contribution form – easier than dropping loose change in your piggy bank!
We'll see you back at Atlas Performing Arts Center in March 2018, as we set sail for our next horizon. Your support of our work is an investment in the exploration, self-reflection and unexpected adventure Rorschach's artists and audiences embark on together with each new theatrical destination. Let's Go!
Until our next excursion,

Jenny McConnell Frederick and Randy Baker
Co-Artistic Directors, Rorschach Theatre