Submissions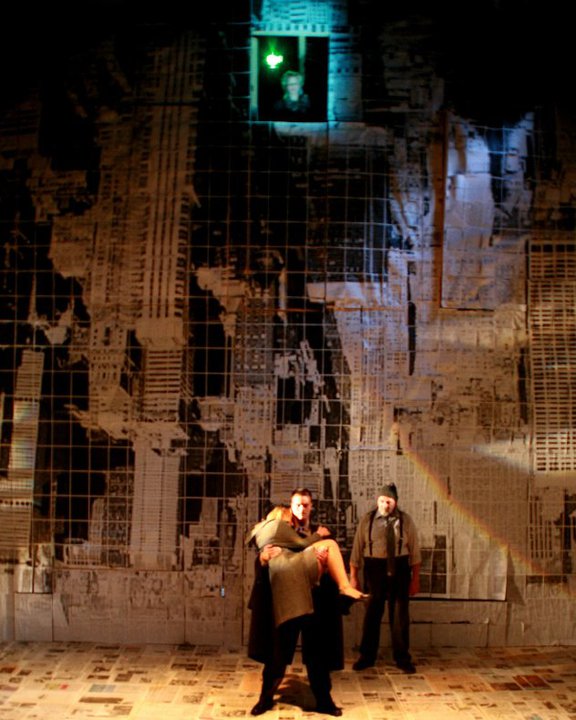 RORSCHACH THEATRE 

PLAY SUBMISSION POLICY
An associate member of the National New Play Network (NNPN), new work is important to Rorschach Theatre.
We have produced countless regional and world premieres including the world premieres of Anna Ziegler's The Minotaur, Julia Izumi's Sometimes the Rain, Sometimes the Sea, Jason Grote's This Storm is What We Call Progress, Steve Yockey's Reykjavik, Jennifer Maisel's birds, Randy Baker's Forgotten Kingdoms, Fengar Gael's The Gallerist,  Reina Hardy's Glassheart and Annie Jump and the Library of Heaven, Iris Dauterman's Sing to me Now, Erin Bregman's A Bid to Save the World, and the team written Truth and Beauty Bombs.
We encourage submissions in one of three ways:
1) Submission to our annual MAGIC IN ROUGH SPACES NEW PLAY LAB (this is your best option to get your play read)
2) A synopsis and 10-page dialogue sample sent to literarydepartment@rorschachtheatre.com
3) An agent submission of a full script sent to info@rorschachtheatre.com
With all submissions please include a resume and cover letter that also summarizes the play's developmental history. Because of the large volume of submissions we receive we cannot guarantee response.
We are especially interested in plays that are epic in scope but intimate in their exploration of human psychology. Plays that include elements of mythology and the supernatural while remaining contemporary in their themes and settings. Plays that might be described as magic realism. Plays that might be described by some literary managers as "impossible."
For all inquiries please email literarydepartment@rorschachtheatre.com
with the following in the subject line:
SUBMISSION / name of playwright / name of play / date / DRAFT *
For example:
SUBMISSION / Randy Baker / Forgotten Kingdoms / 8.11.2012 / SECOND DRAFT
* For "DRAFT" please indicate whether you see this as a
FIRST DRAFT: Looking for significant play development on its way to a production
SECOND DRAFT: Looking for some development on its way to a production
THIRD DRAFT: Almost there, but looking to make some changes in rehearsals on its way to production.
FINAL DRAFT: The play is ready and you are not looking to make changes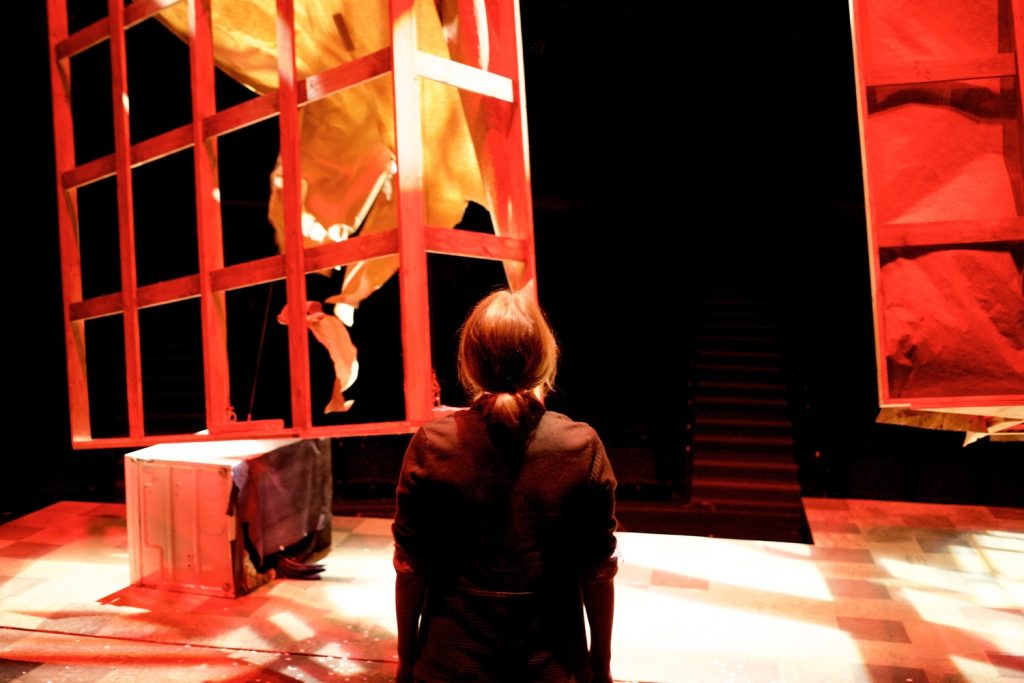 TRUTH AND BEAUTY BOMBS: A Softer World (2015)