TRUTH & BEAUTY BOMBS: A Softer World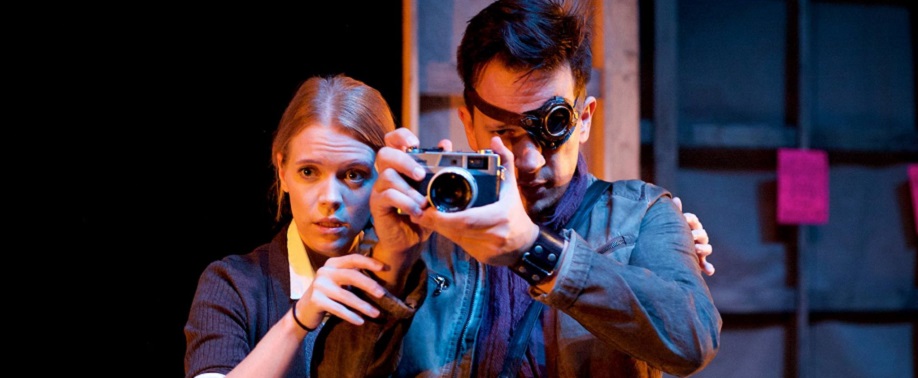 TRUTH & BEAUTY BOMBS: 

A Softer World.
A project directed and conceived by Jenny McConnell Frederick
By Randy Baker, Norman Allen, Heather McDonald, Shawn Northrip and Alexandra Petri
based on the web series A Softer World by Emily Horne and Joey Comeau.

September 4 – October 5, 2015
"…a fictional reality that — despite recurring themes of apocalypse, death and missing socks — remains generally upbeat… the project testifies to Rorschach's inventiveness and to theater's ability to be in conversation with other art forms."
—Washington Post (For the full review CLICK HERE)
"Witty, dark, and hopefully existential."
— DC Metro Theatre Arts (For the full review CLICK HERE)
"…affecting and even beautiful… the audience will leave feeling like it saw something fresh, aspiring and original"
— The DCist (For the full review CLICK HERE)
"Rorschach Theatre's brilliant new play… Truth & Beauty Bombs lights the world on fire and dances in the flames. It destroys preconceived notions and offers a new, poetic language for philosophical discussions of life and death." —DC Theatre Scene (For the full review CLICK HERE)
As a photographer goes blind, he sets out to capture as much of the world as he can.  Through his lens he discovers laundromats that eat hope, cameras that capture souls and a love that just won't die.  Inspired by Emily Horne and Joey Comeau's cult web comic A Softer World, Rorschach's Truth & Beauty Bombs explodes with brutal honesty and dark wit.
FEATURING Sara Barker, Tori Boutin, Frank Britton, Daniel J. Corey, Kendall Helblig, Emily Kester, Scott McCormick, Robert Pike, Christian Sullivan, Sarah Taurchini, Sara Dabney Tisdale, Grady Weatherford
DESIGNED BY Brian S. Allard and Mary Keegan (Lights), Brian J. Gillick (Set), Britney Mongold (Props) Gordon Nimmo-Smith (Sound), Erik Teague (Costumes), Catherine Tripp (Audience Experience Designer)
WITH Laura Schlachtmeyer (Stage Manager), Michael Redman (Technical Director), Linda Bard (Assistant Stage Manager), Nathaniel Collard (Assistant Lighting Designer)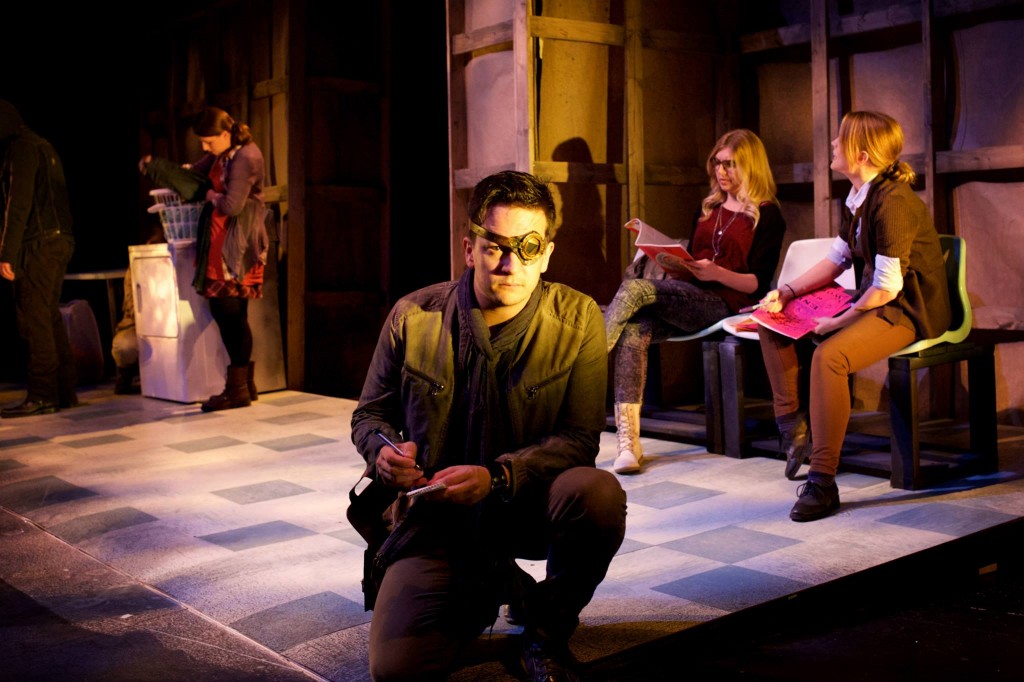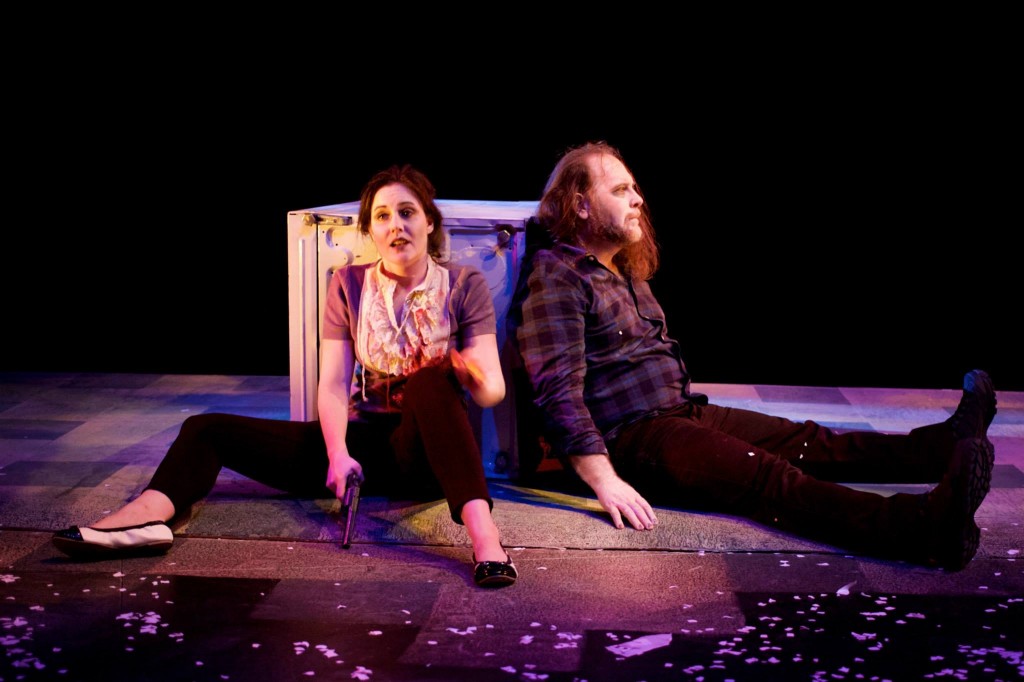 Kickstarting the Softer World 
Rorschach Theatre is kickstarting TRUTH & BEAUTY BOMBS: A SOFTER WORLD and we need your help!  Between now and opening night (September 12) we are trying to raise $10,000 to help fund a project unlike anything Rorschach has done before. And there are prizes – like t-shirts and books and even a walk on role!
CLICK HERE to watch the video and learn more about our Kickstarter Campaign.