Jenny McConnell Frederick, Artistic Director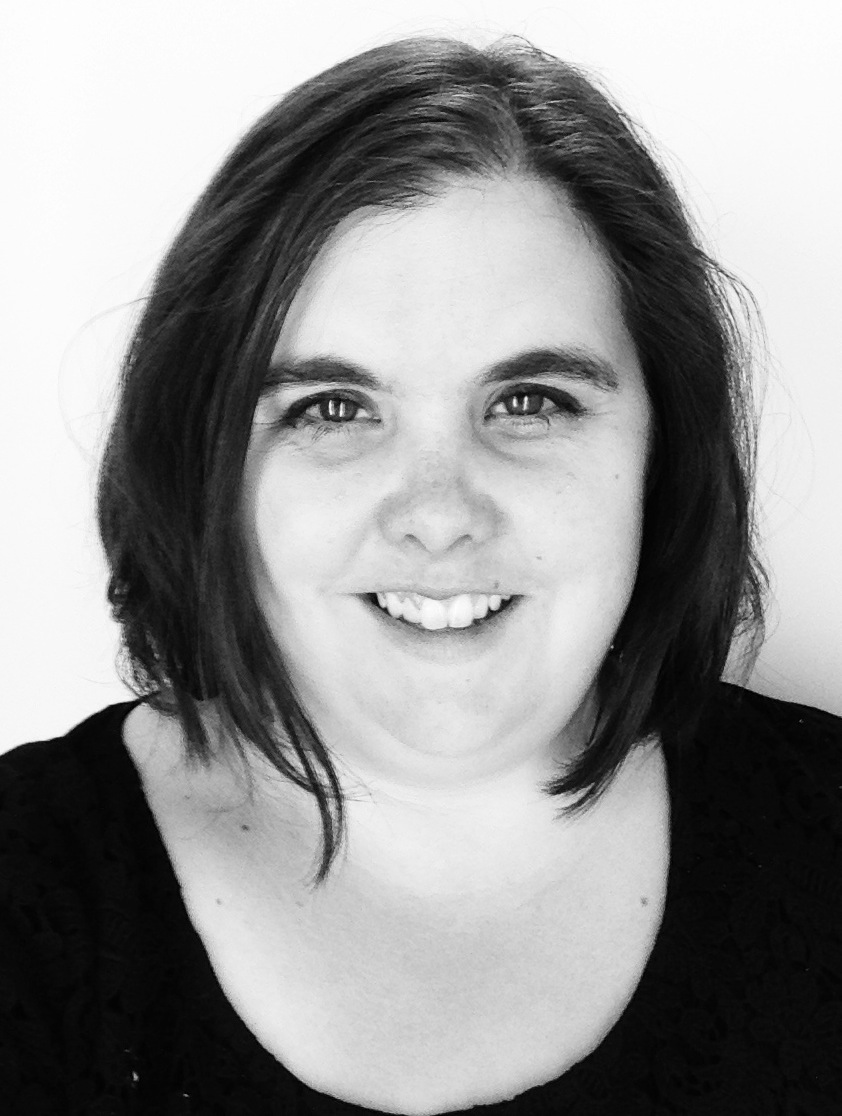 "Rorschach Theatre's brilliant new play… Truth & Beauty Bombs lights the world on fire and dances in the flames. It destroys preconceived notions and offers a new, poetic language for philosophical discussions of life and death." – DC Theatre Scene
Jenny McConnell Frederick is the co-Artistic Director of Rorschach Theatre. She founded the company in the summer of 1999 with Randy Baker. She is a DC-based a director, producer and theatre maker with a strong belief in impossible theatre.
For Rorschach, she has directed the Helen Hayes Nominated Voices Underwater and God of Vengeance as well as Neil Gaiman's Neverwhere and it's remount, Dead City, This Storm is What We Call Progress, Rough Magic, The Arabian Night, The Scarlet Letter, Master and Margarita, A Clearing in the Woods, and The Illusion. In 2015, she conceived of and directed Truth & Beauty Bombs, an original work based on the Canadian web comic "A Softer World."
She has also directed for Theater J (G-d's Honest Truth) and Catholic University (Sissy and Fifi & Hunter Forever!). She created the concept for Truth and Beauty Bombs at Rorschach and co-created Chambers of the Heart, an immersive Dance/Theatre project at Word Dance Theatre.  She's served as a mentor director for the Theatre Lab's Honors Acting Conservatory and for the Kennedy Centers American College Theatre Festival and was a featured speaker at the CityWrights Conference in Miami.  During her tenure as Director of Artistic Programs at CulturalDC, she served as Artistic Director of Source Festival overseeing the selection, development and production of more than 200 works for the stage over nearly a decade.  Work developed and produced by Jenny at the Source Festival boasts multiple National New Play Network Rolling World Premieres, several American Theatre Critics Association Steinberg Award Nominations and an Osborn Award Winner. Through CulturalDC's Mead Theatre Lab Program and Space4:Performing Arts (which she conceived of and launched in 2017), she directed artist selection and recruitment processes and oversaw advisory panels. She has worked closely with many artists to create, develop and produce their own work. Prior to that she spent ten years working in development and special events for Woolly Mammoth Theatre Company as they moved from a tiny garage space on Church Street to their permanent home on D Street NW.  There she collaborated to develop and launch two of the company's biggest on-going fundraising events, the annual benefit bash and Dinner on Stage.
In 2018 she'll launch the It/That Happened project at the University of Maryland.  This new initiative solicits student's real life experiences and shapes them into performances pieces that serve as a catalyst for substantive, actionable dialogues on diversity and inclusion. She graduated cum laude from Virginia Commonwealth University with a BFA in Theatre and joined Mensa for the free pencils. She lives in Columbia Heights, DC with her husband and their long-term collaboration, a son named Thane.