FIGHT CAMP
Fight Camp is Rorschach's Stage Combat training program, led by Casey Kaleba, Rorschach Theatre's resident Fight Choreographer.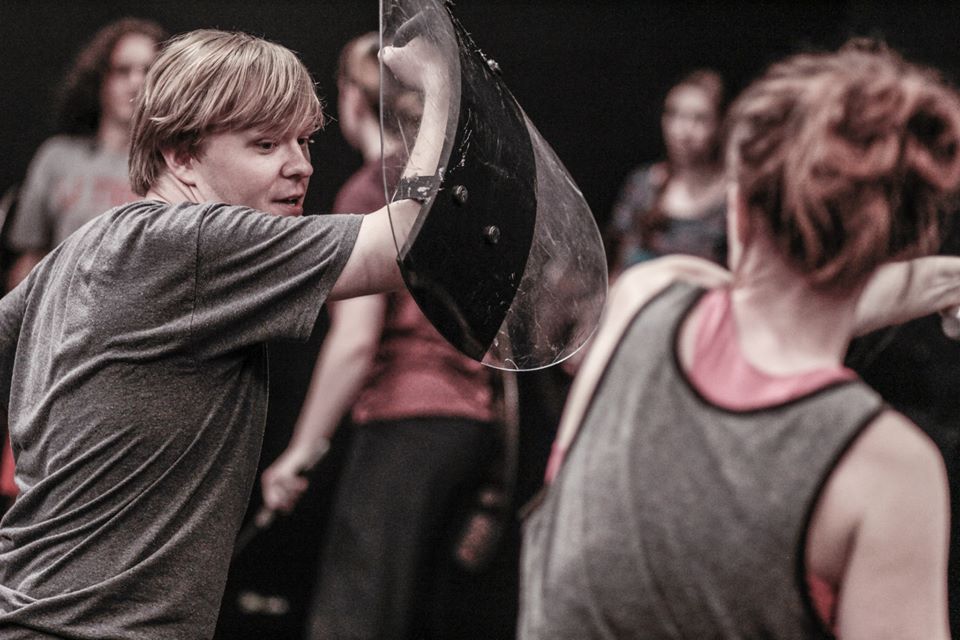 PREVIOUS CLASSES: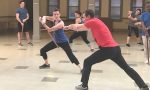 The Monsters Below (2017)
Rorschach Theatre's third summer fight camp, this time in anticipation of the remount of their sold-out run of Neil Gaiman's Neverwhere. Classes included Unarmed, Knife, Spear, and Sword, all inspired by Gaiman's fantastical imagination.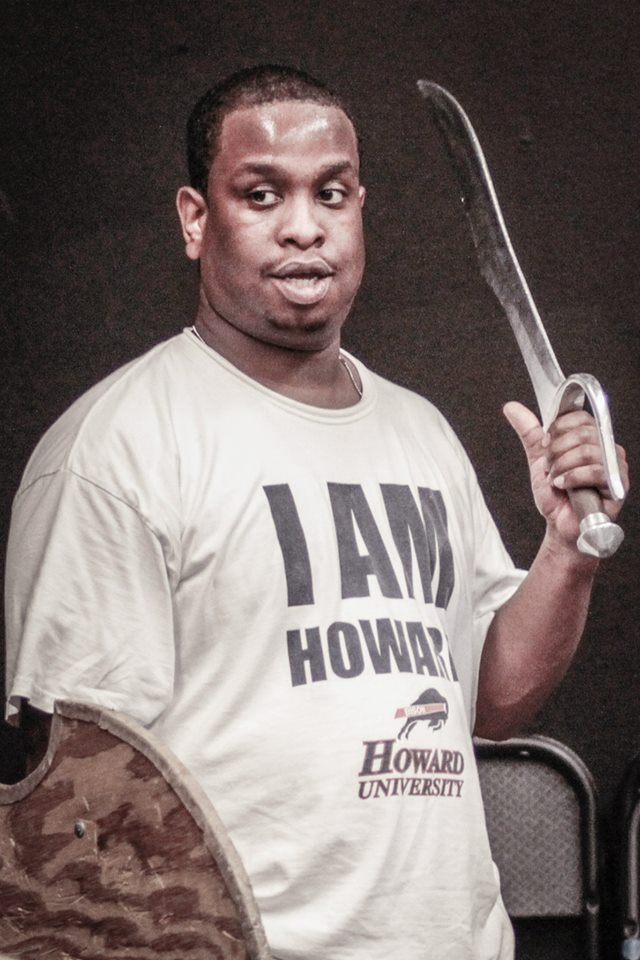 Killing Monsters (2014)
To build the world for the DC premier of Qui Nguyen's She Kills Monsters, Rorschach Theatre again hosted a summer fight camp to train the cast and invite the local theatre community to play with our unique take on staged combat.
Ninjas in Exile (2009)
In support of their 2009 season at Georgetown University, Rorschach Theatre offered a series of stage combat workshops. Topics included firearms, unarmed, stylized katana, and nunchaku vs. staff.