KLECKSOGRAPHY: Toil and Trouble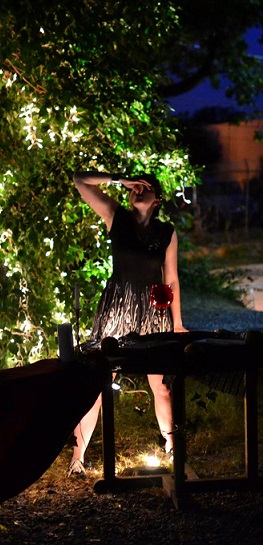 Saturday, October 28 
at 7pm and 9pm
Atlas Performing Arts Center
1333 H Street NE
CLICK HERE FOR TICKETS!
Tickets $20
Something wicked is brewing this Halloween at Rorschach Theatre as they conjure five new stories about witches forgotten and familiar. Klecksography: Toil and Trouble is the latest entry in Rorschach's annual extreme new play development event in which five brand-new plays by local writers are written, rehearsed and produced in just seven days.
CONCEIVED, CURATED AND PRODUCED BY Jenny McConnell Frederick and Randy Baker
Produced in partnership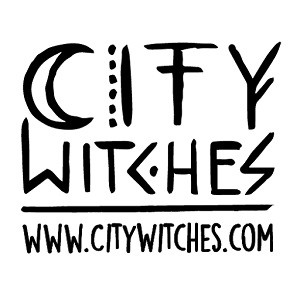 with CITY WITCHES
FEATURING: Claire Aniela, Zach Brewster-Geisz, Kathleen Burnard, Misty Demory, Nick Duckworth, Gabrielle Green, Dylan Hares, Emma Lou Hébert, Cristina Ibarra, Kazi Jones, Karen Lange, Torin Lusebrink, Cam Magee, Bryan Norrington, Erica Pierce, Nora Spellane, Callie Trawick, Kim Tuvin, David Walsh and Clancey Yovanovich
WRITTEN BY Olivia Haller, Erik Harrison, James Rogers, and Jonelle Walker
DIRECTED BY Gabrielle Hoyt, Medha Marsten, Angela Kay Pirko and Carl Randolph
WITH A DEVISED PIECE PERFORMED AND CREATED BY  Zach Brewster-Geisz, Misty Demory, Karen Lange and David Walsh
WITH Jonelle Walker (associate Producer), Robert Pike (Sound Design), Sophie Barden (Stage Manager), Catherine Tripp (Gatekeeper of Gozer)
Klecksography was a game that Hermann Rorschach played as a child in which children would make shapes out of ink on a blank page.  Inspired by this game he would go on to develop his famous psychological test, the Rorschach Inkblot Test.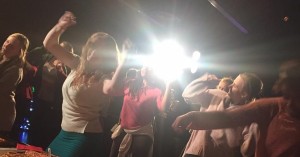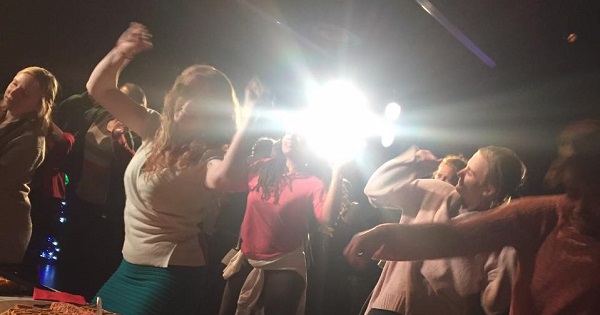 Rorschach Theatre's Klecksography projects play a similar game with New Play Development – stories are built by artists responding to a similar theme or a common source and then presented to an audience as an evening of theatre.  The evenings are always created in a furiously short time and involve a veritable army of playwrights, directors, actors and designers.
Examples of themes from past events include forgotten Washington stories, Grimm's Fairy Tales, Urban Legends and actual Holiday Stories from the Rorschach fan page. CLICK HERE for links to previous  Klecksography projects, including our "Myth-Appropriation" events which followed a similar formula but were based exclusively on mythology.