5.5: A Sensory Cinco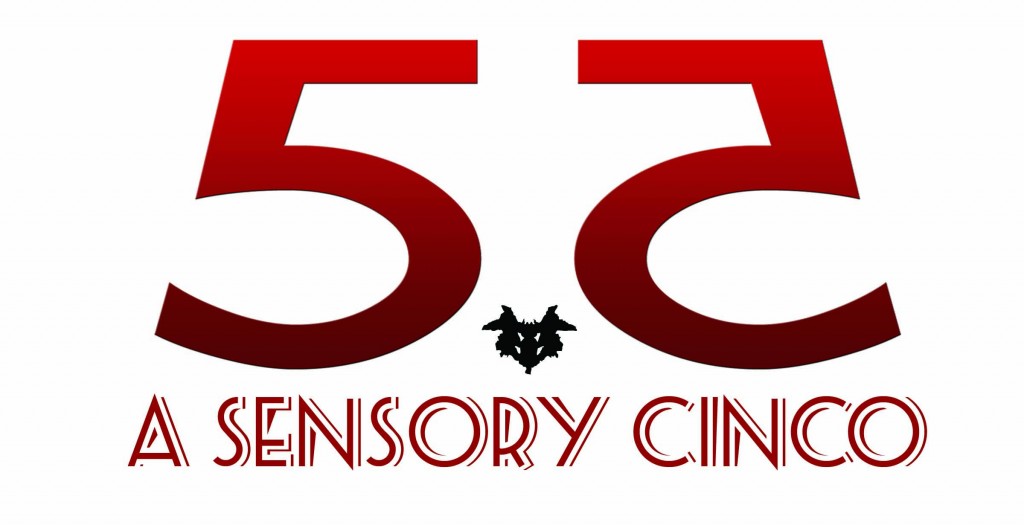 RORSCHACH 5.5: A Sensory Cinco
May 5, 2012, 7:30pm
Studio Gallery, 2108 R St. NW
Click Here for Tickets!
Rorschach Theatre—recently recognized for its immersive approach to theatre with two Helen Hayes nominations–celebrates the five senses with RORSCHACH 5.5: A SENSORY CINCO.  Spend the evening with the company that "enchants us like a dream and kicks like a nightmare." (Washington City Paper, 2011). All proceeds of this benefit celebration support the artistic programming of Rorschach Theatre.
On the fifth night of May A SENSORY CINCO will explore the five senses with an evening of signature drinks, tasty morsels and silent auction.  Guests are invited to engage all five senses as they explore the world from Rorschach's perspective.
Studio Gallery's current show, with works by Elizabeth McNeil Harris, Bud Hensgen and Joyce McCarten will serve as the perfect background as the company reveals future plans in a way that only Rorschach can.
The benefit event kicks off at 7:30 on two floors of the STUDIO GALLERY in DUPONT CIRCLE. The beautiful and funky old townhouse at 2108 R Street NW looks out on a vibrant neighborhood and is walking distance from the Dupont Metro and all the exciting night life the area has to offer. The current exhibitions that will be displayed during the party can be found on their website here:
http://www.studiogallerydc.com/upcoming.shtml
Rorschach's pioneering pay-what-you-can benefit is back. The suggested price of admission to Rorschach 5.5: A Sensory Cinco is $50. For those working on a fixed budget the minimum price is $30 per person. Generous guests are encouraged to consider a ticket of $75 or $100.
Click Here for Tickets!
(To purchase tickets at a price not listed, please choose the number of $30 tickets you need and add on any additional contribution through the "donate now" options.)