Six Impossible Things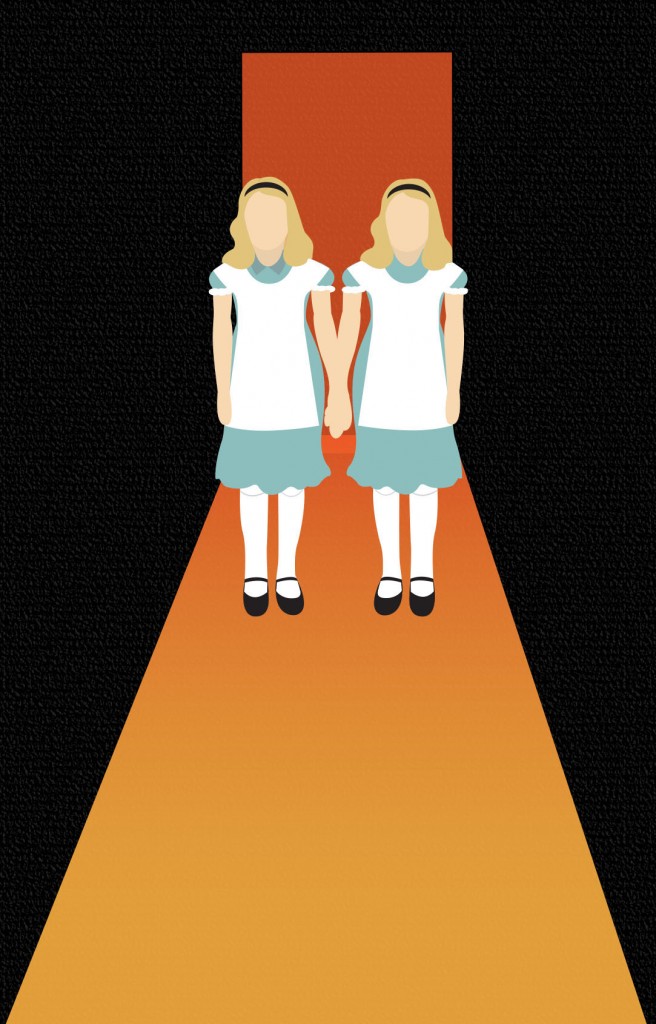 SIX IMPOSSIBLE THINGS:
A Benefit Performance for Rorschach Theatre
Saturday May 3
Preview performance at 3PM
Full Benefit performance at 7PM
Full Benefit Price is $95
with Silent Auction, Complimentary Cocktails and
Small Bites from our Favorite DC eateries
(The full price is $65 tax deductible)
PLUS A FREE RIDE HOME WITH UBER!
Performing at The Intown Uptown Inn
4907 14th Street, NW , Washington, DC 20011
(14th and Emerson, NW)
CLICK HERE TO SEE PICTURES FROM THE EVENT! 
An immersive performance
created by the artists of Rorschach Theatre

at the glamorous Intown Uptown Inn:
mysterious, moody and magnificent.
Attire is Cocktail Noir   
Alice laughed. "There's no use trying," she said: "one can't believe impossible things."
"I daresay you haven't had much practice," said the Queen. "When I was your age, I always did it for half-an-hour a day. Why, sometimes I've believed as many as six impossible things before breakfast."
I can remember when I was a little boy. My grandmother and I could hold conversations entirely without ever opening our mouths. She called it "shining". 
PRODUCED BY  Catherine Tripp, Jenny McConnell Frederick and Randy Baker

ASSOCIATE PRODUCERS Jennifer Knight and Debra Kim Sivigny
WRITTEN BY Brett Abelman, Randy Baker, Danielle Mohlman, Jack Novak,  Grady Weatherford 
FEATURING Christine Alexander, Sara Barker, Natalie Cutcher, Misty Demory, Joshua Dick, James Finley, Kari Ginsburg, Tina Ghandchilar, Gwen Grastorf, Anna Jackson, Anna Lathrop, Cam Magee, Sasha Olinick, Matthew Pauli, Francisco Reinoso, Meredith Richard, Jon Rubin, Christian Sullivan and Jjana Valentiner DIRECTED BY Amber Jackson, Matt Ripa, Alexander Strain, Sarah Taurchini 
DESIGNED BY Lauren Cucarola, Matt Frederick, David Ghatan, Roni Lancaster,  Deb Sivigny
Six  Impossible Things is sponsored by :