Annie Jump: Insights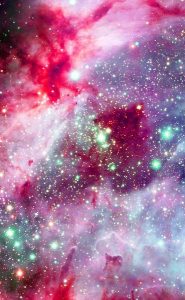 In the same way that everyone sees something different in an inkblot, people want different things from their theatre-going experiences. If you're someone who likes to have a lot of background on what the experience will be like before you come to the theatre, read on. This page focuses on information about THE ARTISTS, THE PROCESS, AND THE PRODUCTION. If you would like content information for the show CLICK HERE.
The magic always starts in rehearsal, so follow us on Facebook and Instagram to watch the show come to life.
You can also check some out the research images used by the director and designers to gather inspiration and share ideas.
BEHIND THE SCRIPT: Annie Jump and the Library of Heaven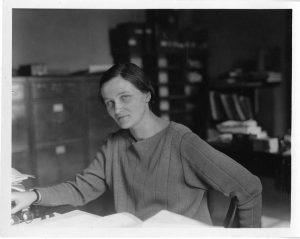 The Annie Jump in Reina Hardy's script was named for Annie Jump Cannon (1863-1941), an astronomer at the Harvard Observatory. She created the Harvard Classification Scheme, elements of which are still used today to categorize stars based on their temperatures and spectral types. During her 40+ year career, Cannon manually classified more stars in a lifetime than anyone else, more than 350,000 stars. She also discovered about 300 variable stars, five novas, and one binary system. She lived with a disability, being nearly deaf. Today, the American Astronomical Society presents the Annie Jump Cannon Award to female astronomers for distinguished work. Here's more about what life was like for her and her fellow women astronomers.
The Perseids: An annual meteor shower that occurs approximately July 17 to August 24 each year, when earth passes the orbital path of Comet Swift-Tuttle. Debris in the orbit of Swift-Tuttle (a.k.a. meteoroids) enters the earth's atmosphere at 130,000 miles per hour, which appears to us as fast-moving meteors. In a dark sky (no moon), you can see an average of 50 meteors per hour, sometimes more, flying in different directions and in front of different constellations.
Here's more info and how to see them in August 2019.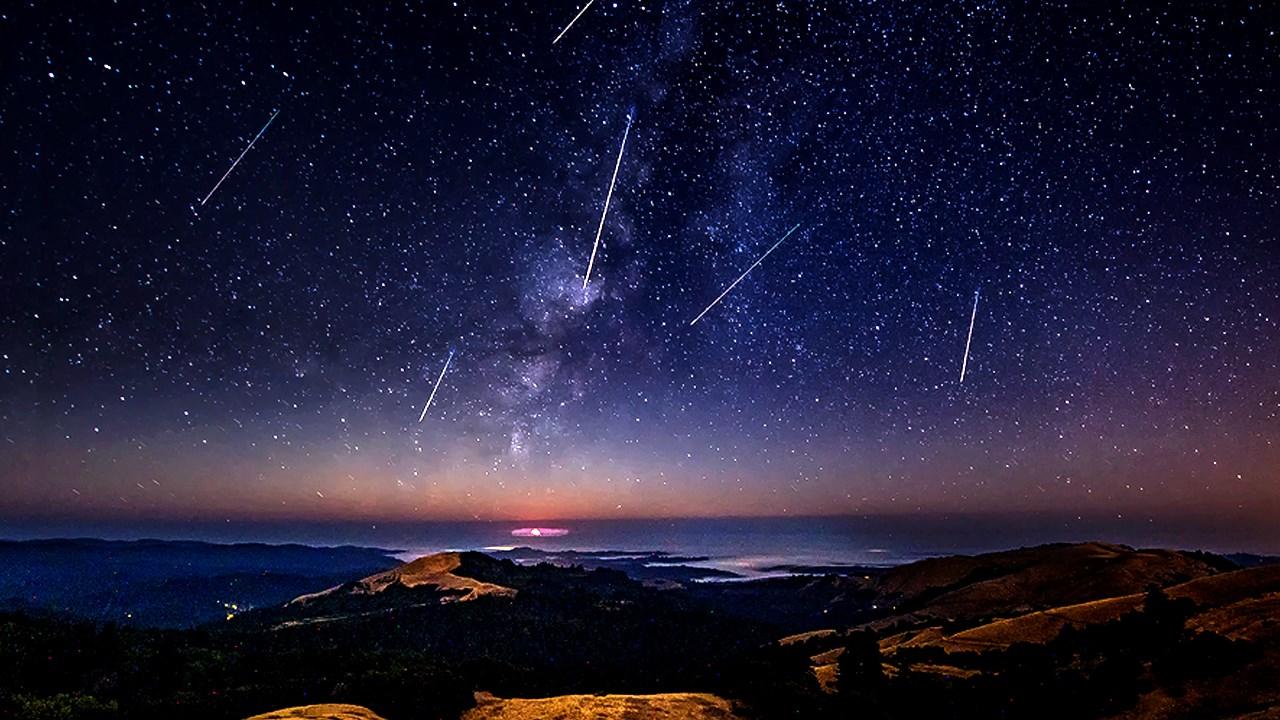 OTHER PEOPLE'S INK: An Entertainment Curation Society consists of monthly events in which Rorschach artists and audience come together to explore art galleries, cinema, author events, and other adventures that feature work with a Rorschach flavor.
Two of the company's upcoming OPI events will connect with the themes and ideas of ANNIE JUMP.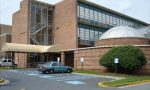 On March 20, Rorschach visits the Planetarium at Montgomery College to celebrate the Vernal Equinox (aka the first day of spring). Curious about your place in the universe? Want to get a closer look at the stars? Tickets are free. Please arrive by 6:45pm to ensure you get a seat to this celestial celebration.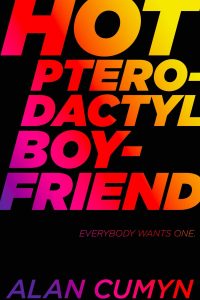 On April 9, Rorschach hosts a Book Club conversation about Alan Cumyn's HOT PTERODACTYL BOYFRIEND. We will chat about this blissfully outlandish, bracingly smart tour de force about a teen who has to come to terms with relinquishing control for the first time as she falls for the hot new…pterodactyl…at school. We'll explore where it's themes may intertwine with the themes of ANNIE JUMP. Unlike any book club you've experienced this will be a little bit literature, a little bit theatre and a fair amount of beer, wine or coffee from Solid State's bar. (Maybe that last part is like other book clubs you've been to…) Should you come even if you haven't read the book? YES!
ABOUT THE PLAYWRIGHT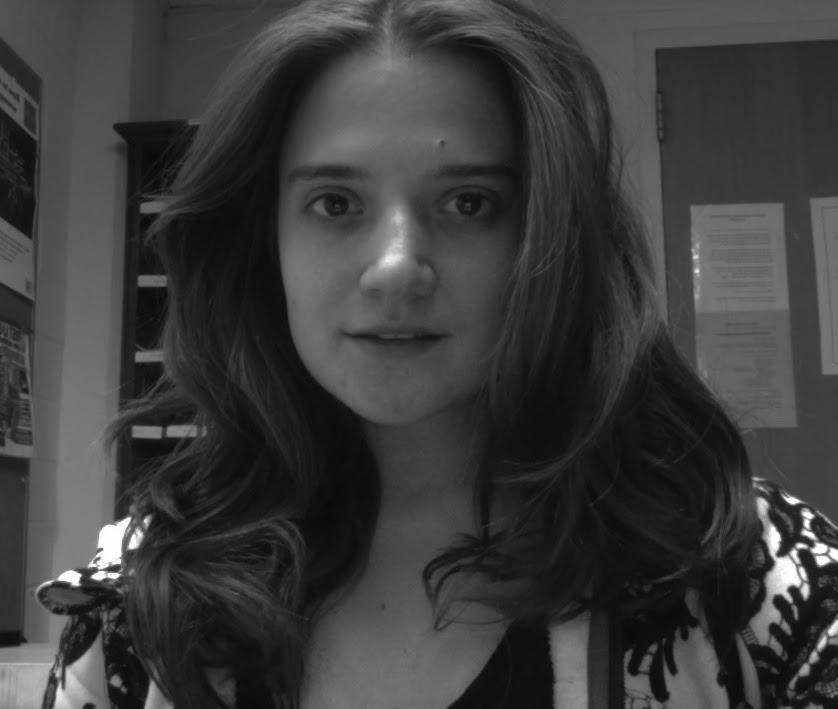 Reina Hardy's plays, which usually contain magic and sometimes contain science, have been produced in Chicago, NYC, London, Austin and DC. They include GLASSHEART (Rorschach Theatre and the Shrewds), CHANGELINGS (The Vortex), and A MAP TO SOMEWHERE ELSE (Everyday Inferno, NYC). Some of her Honors include the Michener Fellowship, the National New Play Network New Play Showcase, Source Festival, the Kennedy Center MFA Playwrights Workshop, an Interact 20/20 Commission, and the Kennedy Center ACTF TYA PRIZE. Her publications include Best American Short Plays, 2012-2013, Best Scenes for Two Actors, Best Stage Monologues for Men, 60 Seconds to Shine, and the upcoming 105 5-Minute Plays for Study and Performance. Up next are new productions of STARGAZERS in Michigan and Australia, and the rolling world premiere of ANNIE JUMP AND THE LIBRARY OF HEAVEN in Austin, DC, Connecticut and Milwaukee. Hardy received her MFA from the Michener Center at UT Austin and is represented by Susan Gurman.
ABOUT THE DIRECTOR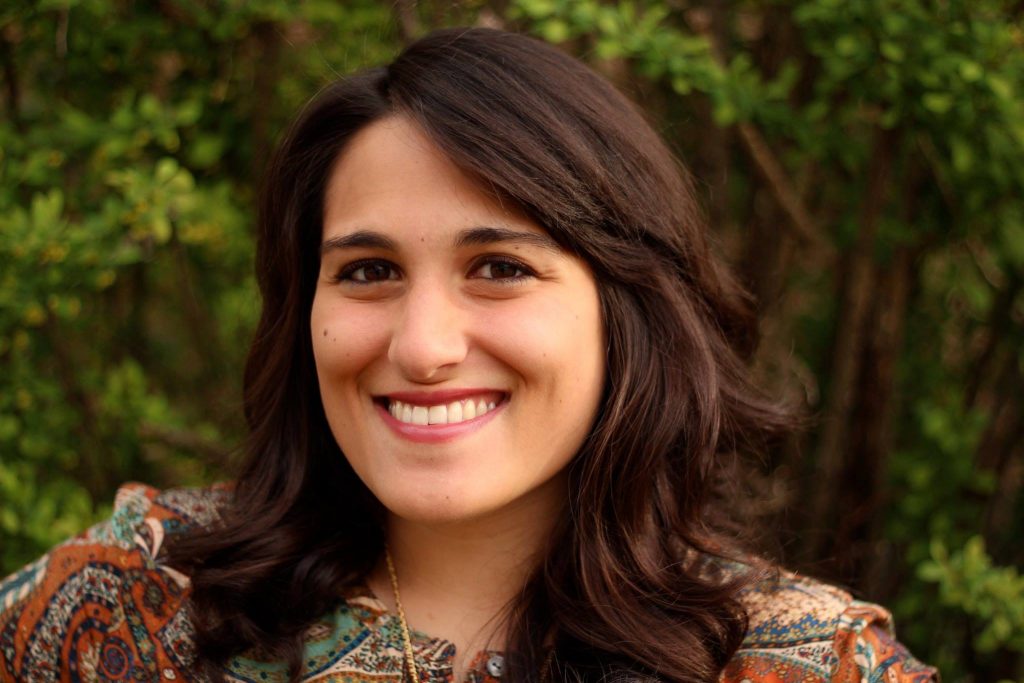 Medha Marsten is a director, deviser, dramaturg, and champion of putting the voices and stories of young people on stage. As a teaching artist and deviser with Arena Stage's Voices of Now program, she has devised and directed ten student written and performed plays. As the daughter of a mathematician and engineer, Marsten has a unique set of experiences that, when combined with her experience working with young people, make her the ideal choice to helm ANNIE JUMP & THE LIBRARY OF HEAVEN. Recently, Medha dramaturged Pointless Theatre's RITE OF SPRING and directed short plays in Keegan Theatre's Womxn on Fire Festival 2018 and in Rorschach Theatre's Klecksography: TOIL & TROUBLE. She also directed TAME. at the 2014 Capital Fringe Festival. She has served as the assistant director on THE JUNGLE BOOK (Adventure Theatre), Erma Bombeck: At Wit's End (Arena Stage), and NEVERWHERE (Rorschach Theatre).
Annie Jump and the Library of Heaven is being produced as a NATIONAL NEW PLAY NETWORK ROLLING WORLD PREMIERE by Renaissance Theaterworks (Milwaukee, WI), Rorschach Theatre(Washington, D.C.), Thrown Stone (Ridgefield, CT), and The Vortex (Austin, TX).