OTHER PEOPLE'S INK: Rorschach Goes to the Planetarium! (March 20)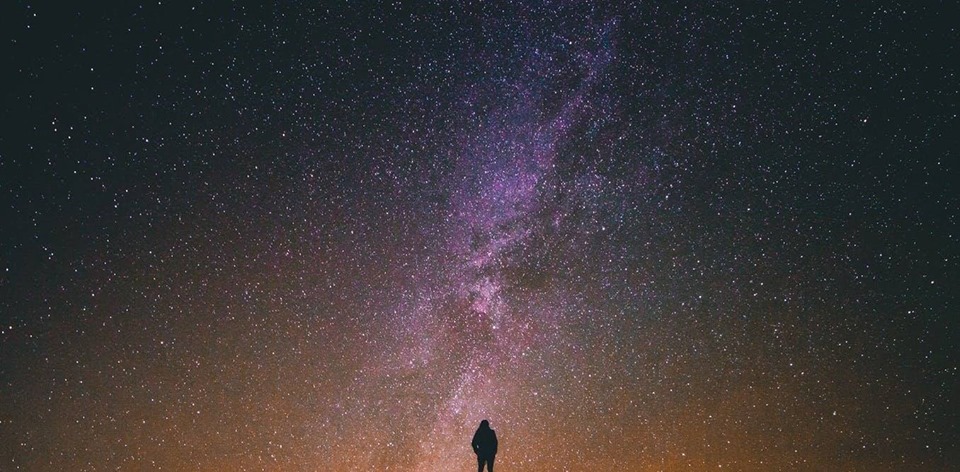 OTHER PEOPLE'S INK: Rorschach Goes to the Planetarium!
Curious about your place in the universe? Want to get a closer look at the stars? Suspicious that the girl with great hair in your grade might actually be an intergalactic super computer and you need answers? Then have we got the Other People's Ink for you!
Join Rorschach as we celebrate the Vernal Equinox (aka the first day of spring) at the Montgomery College Planetarium on Wednesday, March 20th at 7pm.
Science North (SN)
7600 Takoma Avenue
Takoma Park MD 20912
Tickets are free. Please arrive by 6:45pm to ensure you get a seat to this celestial celebration.
Meet up with your fellow Rorschachers under the yellow "Science South" awning before you enter and you may even receive a special field trip surprise!
Rorschach Theatre's aesthetic is a unique blend of dark magic, bold use of space and a signature fierce performance style.  What other artists, in other mediums, speak to this aesthetic?  The Rorschach team organizes monthly events where our artists and audience come together to explore art galleries, cinema, author events and other adventures that feature work with a Rorschach flavor: Other People's Ink.